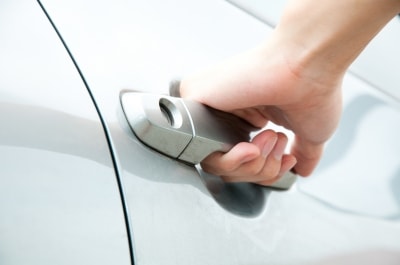 Founded in 2001, Alpine Sky Limo & Car Services is a well-established family owned provider of ground transportation services in the Chicago Metropolitan Area. Alpine Sky Limo is one of the best transportation companies in the region, specializing in chauffeured ground transportation of passengers locally and inter-city, utilizing late model motor coaches, mini-buses, sedans, suvs, vans and limousines. Whether you need to transport 10 or 50, our fleet will deliver. From sightseeing tours to conventions, corporate or government transfers, sports teams, shuttles, parades, major sporting events and private charters, Alpine Sky Limo & Car Services has the vehicles and the integrity to ensure the smoothest, safest, ride on the road.
Our employees are distinguished by their expertise in the transportation industry with the office staff having 10 years or more hands-on experience in ground transportation, thereby ensuring that our clients receive the most effective and professional service. Our driving team is one of the best trained in the industry and we enhance that with use of GPS monitoring of each and every vehicle. Each driver must have a minimum of 5 years prior experience.
If you are looking for the best company, with amazingly affordable prices and service, no one comes close to Alpine Sky Limo & Car Services.
Give us a call today!